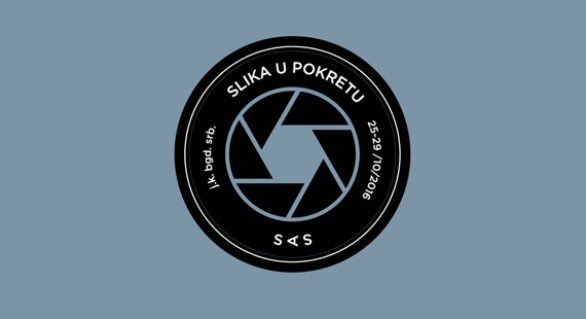 Serbian Society of Cinematographers (SAS), with the support of the Ministry of Culture, Jugoslovenska Kinoteka and the Film Centre of Serbia are presenting Serbia's first festival of cinematography – Moving Image.
The festival will be held at Jugoslovenska Kinoteka in Belgrade, from October 25 to 29, and will feature screenings of the eight best examples of current Serbian cinematography in films. The selector of this year's program is cinematographer Miodrag Milošević.
Awards will be presented for the best cinematographic work from the past year and for innovation in film expression. The jury members are distinguished cinematographers from Europe, the region and Serbia.
Timo Heinanen from Finland, in addition to his cinematographic work, is a photographer and teaches at the ELO Film School at Aalto University in Helsinki.
Croat Goran Mećava is trained at the Academy of Dramatic Arts in Zagreb.
Milorad Glušica is a professor emeritus of camera at the Dramatic Arts Faculty of Belgrade University of Arts and the founding president of the Serbian Society of Cinematographers.
The Society will also present a special award for overall contribution to the aesthetics of filmed images.
The Serbian Society of Cinematographers was founded in 2010 and is a full and active member of IMAGO, the European Federation of Cinematographers, an association of members from 53 countries in Europe and around the world.
Guests at the festival will include Paul René Roestad, president of IMAGO, and Nigel Walters, vice-president of the British Society of Cinematographers (BSC).
The festival will open with the Serbian premiere of a feature-length documentary by James Chressanthis: No Subtitles Necessary. The film examines the friendship and work of the great Hollywood cinematographers Vilmos Zsigmond and Laszlo Kovacs.
The festival will also include lectures, master classes and workshops.